About me
Cardano Blockchain Education
Making blockchain education accessible for all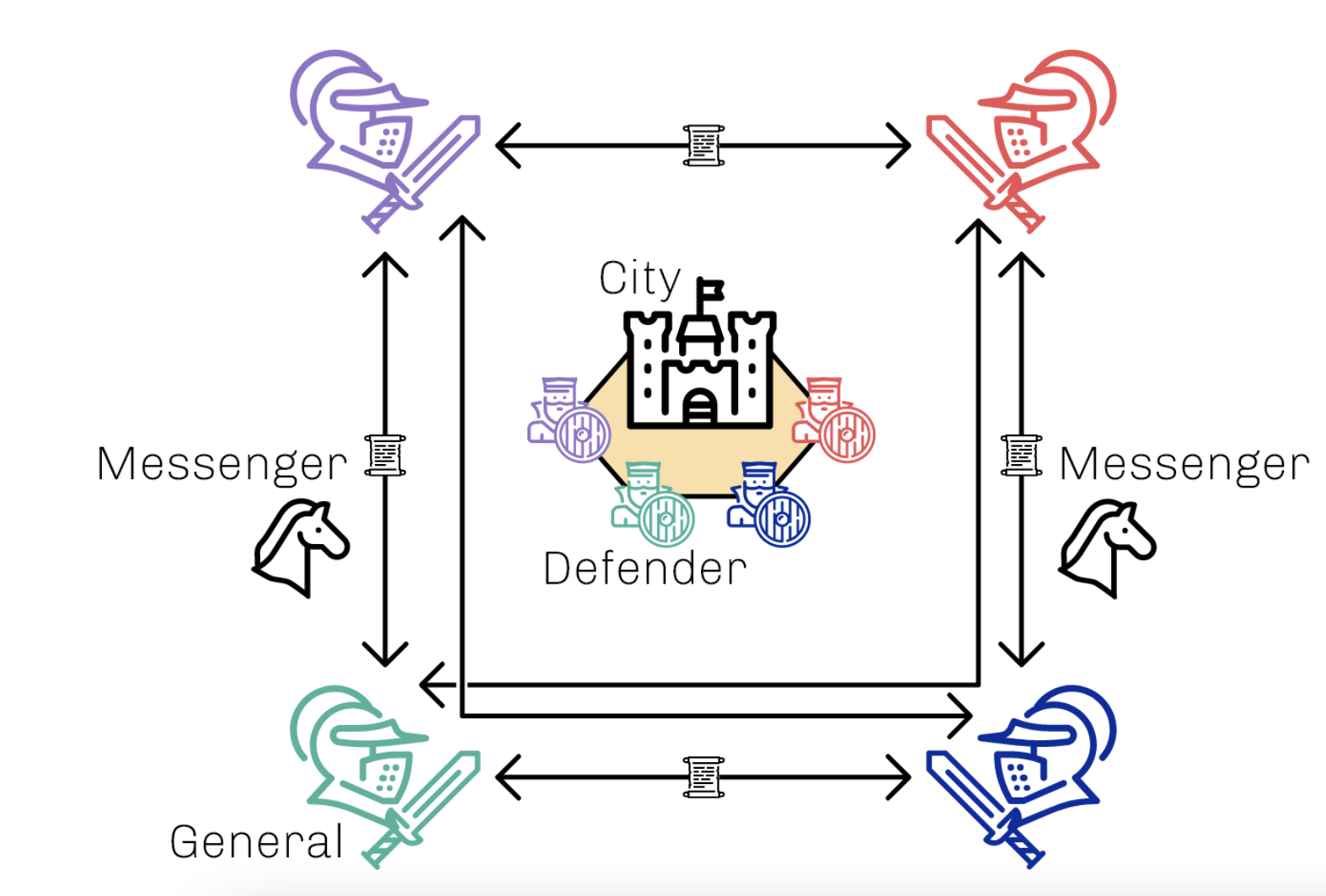 A note from Frederik Gregaard, CEO of the Cardano Foundation
Let's change the world for the better!
Hi there! Welcome to the Cardano Foundation's education course. I am Frederik Gregaard, CEO of the Cardano Foundation, and this is the Cardano Blockchain Certified Associate. We're very happy to have you here.
When I first came across this technology I was mesmerized by the possibilities. It marked a turning point in the way we can handle trust. It could change the world for the better. To truly feel this same excitement, this same passion, you first must understand what the technology can and can't do.
And so, whether you're simply curious about blockchain or looking to start a career in the field, we will take you step by step, giving you detailed explanations and helping you understand both how blockchain works and the positive impact it can have on the world.
Why did we prepare this course when so much blockchain content is already available? That's easy: you can find plenty of information out there, but it's often just touching the surface. Sometimes there's even a bit of misinformation, and it might prove difficult to figure out what's what. So we want to make sure, you, along with everyone else, have access to reliable, in-depth blockchain education that examines the full spectrum of knowledge on this exciting technology. We also wanted to make this course as accessible as possible by making it free and including documentation, such as this script, that everyone could use and revisit.
It's also crucial you get up-to-date information. That's why we made it our job to ensure you learn blockchain in a comprehensive way that gives you a thorough understanding of the technology. This course will take you from the first generation of blockchain to third generation blockchains, showing you where blockchain comes from, the innovation it brings, and how revolutionary it can be.
Discover the power of online learning

How we can help your career

Let us be your guide

Let's make progress together

Let's change the world for the better!
What we offer
Get Closer to Your Goals
Video
Enhance your virtual programs by allowing your learners to access high-quality live sessions through desktop and mobile.
Learning material
Learn how to create amazing products for Beginners & Advanced professionals.
Certificates
Boost your confidence, master the field, become a certified professional.
What our learners have to say
"Great content and well written - in depth and accurate"
"The language used was clear and not too much jargon. Nice everyday examples of use cases"